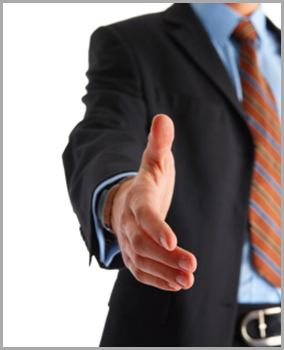 "State – of - The science technology" Working together to maximize your return on investment in Balaad products
We at Balaad are equipped with sophisticated machines which produce precision components with high Accuracy & Quality.
Our aim is to deliver 'O' defect products to our valued customers time after time.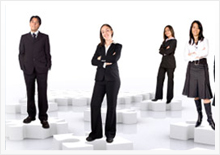 ---
Quality is the key word at Balaad.
We have a dedicated team of experienced and highly qualified Q.C. Engineers, which in return has earned a name for the Balaad Brand Globally.
---